Ocean State Packaging has over 30 years of experience of supplying the finest quality and complete plastic packaging to a wide variety of industries. We are the one source you can turn to and trust to get your product delivered on time. We have the expertise and versatility to handle your packaging and packaging decorating requirements – from either our vast array of stock molds, to the most intricate proprietary designs.
Large or small – We handle them all!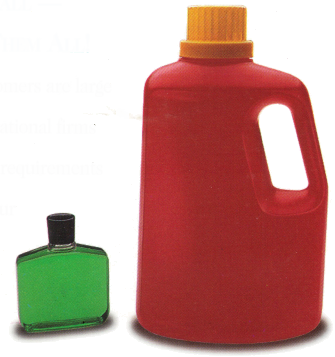 Our customer base consists of both large national companies whose needs and requirements change rapidly, to the small start up companies who need guidance to get their products launched.
Our ability to cater to both size customers is the cornerstone to our success. We have the flexibility & commitment to be able to react to the fast paced demands set by our customers.
Our 75,000 Sq. Ft. warehouse allows us to offer JIT programs of both decorated and plain bottles for our customers.
From Idea to Finished product!
Our experienced team has designed molds ranging from 1 ounce to 10 liter bottles.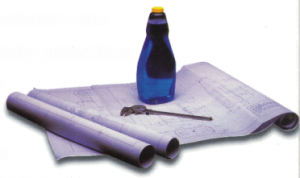 From initial concept to final engineered drawings, we work hand in hand with our customers to make sure the final product is exactly what you expect.
We also provide SLA models so that our customers can see what the bottle will look like, and make any adjustments needed – prior to the molds being built.
Decoration – Your choice!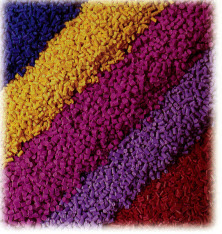 Our ability to provide customers with many choices in decorating allows us to be " a one stop shop" for them.
We have the ability to PS label, screen printing – up to FIVE colors at a time.
Therimage, and our new Heat shrink label decoration
(utilize the whole bottle when putting a label on it, giving maximum exposure to their product.)– both steam and dry heat.
Pricing, Quality, Service, Delivery
Your Ocean State Packaging sales representative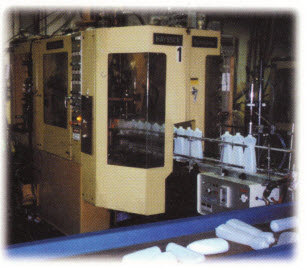 will work closely with you to provide you with a high quality, on-time, extremely competitive product.
We have the experience, flexibility, and commitment to be your "one stop shop". Let us help you.
We're just a phone call away!